Because a list written on paper is OK, but a scrapbooked, foofed up, cute one is awesome, I made our Fall Bucket List into a "Bucket" List.
I used a little metal tub that I found floating around when I put out the Fall decorations and some clothespins that had been painted with orange dots and stripes from back in the day when we used to do craft shows. I picked up a fall scrapbook paper at Hobby Lobby, along with coordinating green, orange, and cream colored papers. A chipboard shape left over from another project and some raffia that I think came off of an old candle rounded out the supply list. Oh yeah, and a magnet I took off the fridge and pried the embellishment off of!
Talk about cheap! The only thing I bought was the paper, and it was half off!
I glued tiny strips of paper in two colors to the clothespins. Chalked the edges with brown to rough it up a bit and used a black Sharpie to write each item from the list on to its own clothespin.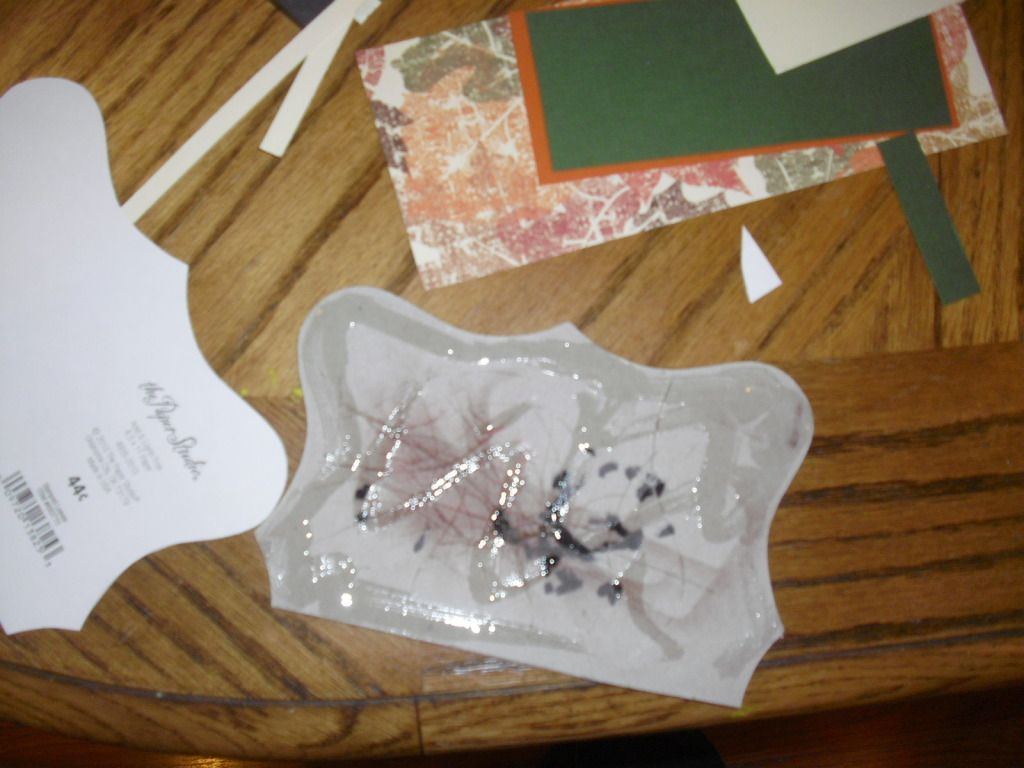 After I glued the leaf patterned paper to the chipboard, I added three layers of card stock and wrote "Fall Bucket List 2012 on the cream colored rectangle.
All of the clothespins got clipped on, the raffia got wrapped around, and I used the magnet to stick the chip board piece onto the bucket so that it would stay at the angle I wanted.
After we finish an item on the list, we will unclip it and put it in the bucket.
So far we only have one thing completed. We have to get on the ball!
***Look at that picture of Abby and her Daddy on her second birthday. Can you tell that her daddy likes her just a little bit? He doesn't let us take his picture often so it is extra special to me!
Linked to these crafty parties:
Fireflies and Jellybeans